Annual Shark Tournament
Thursday, June 18, 2020: 7:30 PM Captain's Meeting & Beer Bust
Friday, June 19, 2020: 5:00 AM Coffee/Danish, 6:00 AM to 6:00 PM Fishing
Saturday, June 20, 2020: 5:00 AM Coffee/Danish, 6:00 AM to 5:00 PM Fishing, 7:30 PM Awards, Open Buffet - Live Entertainment
Entry Fee $1,250.00 Per Boat
Over $500K in cash and prizes awarded in 2018!
Mark your calendars: the Captain's Meeting for the 33rd Annual Shark Tournament will be held on Thursday night, June 18th, with tournament fishing Friday, June 19th and Saturday, June 20th. The awards ceremony and dinner will follow fishing on Saturday night, accompanied by live music and dancing under the stars.
There are 12 tournament prizes, including $30,000 for the Heaviest Qualifying Shark of the Tournament; $5,000 each day for the Heaviest Qualifying Shark of the day; $5,000 for the Heaviest Qualifying Mako; $3,500 for the Heaviest Qualifying "Other" category Shark which includes Thresher, Hammerhead, and Tiger Shark; and $2,500 for the Heaviest Qualifying Blue Shark of the tournament. In addition, there are seven Calcuttas ranging from $200 to $20,000 each.
For those anglers who wish to get in on the action but do not own a boat, Sam's Star Island Yacht Club is home to Montauk's finest and most accomplished Charter Captains. These boats can accommodate up to six anglers and can be chartered for ONE or BOTH days of the tournament.
In addition to this outstanding competition, all anglers can contribute to the study of the shark by tagging and releasing sharks that do not meet strict weight requirements. In 2018, over 250 sharks were released back to the ocean. Of the sharks that were weighed in, over 750 lbs. of edible shark meat was donated to the Long Island Council of Churches' food pantry to help feed those in need!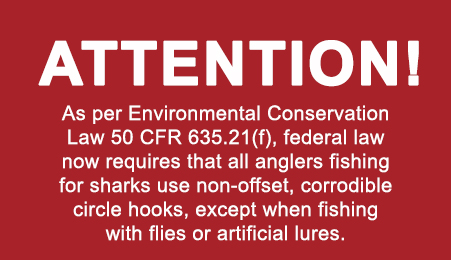 Prizes
Heaviest Shark Tournament $30,000
Heaviest Shark Day 1 $5,000
Heaviest Shark Day 2 $5,000
Heaviest Mako $5,000
2nd Heaviest Mako $2,500
3rd Heaviest Mako $1,500
Heaviest Blue Shark $2,500
2nd Heaviest Blue $1,500
3rd Heaviest Blue $1,000
Heaviest Other Species $3,500
2nd Place Heaviest Other $1,500
3rd Place Heaviest Other $1,000
Total $60,000
Sponsors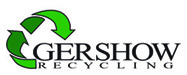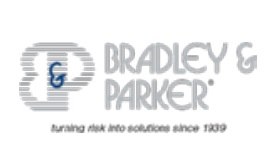 Seacoast Marine Supplies, and Kellogg Marine-Jim Wickey
For Reservations Call (631) 668-5052
TOURNAMENT DOCKAGE FEES
Transient rates for this tournament are available upon request. For transient dockage, please check the appropriate box on the entry blank and mail payment to reserve your slip reservation. Dockage is available on a first-come, first-serve basis. Dockage for the tournament is a three-night minimum stay.